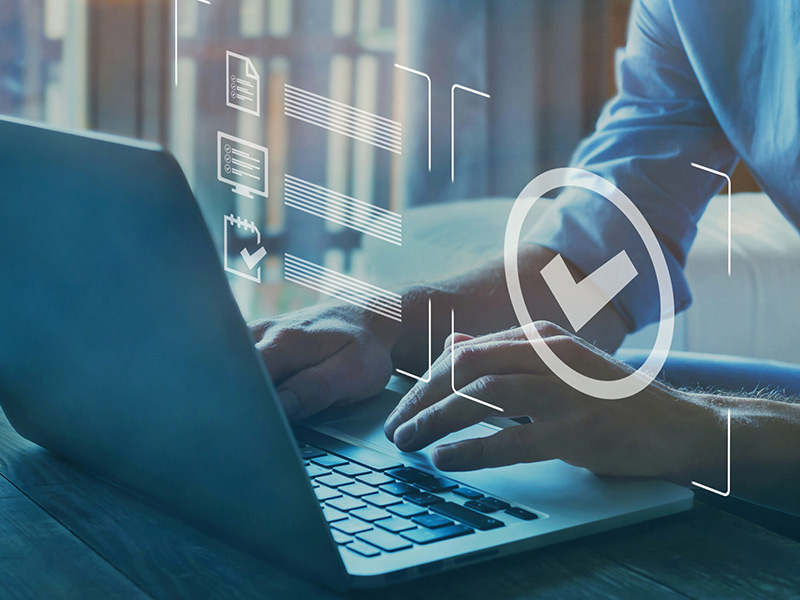 PERIOD OF PERFORMANCE
May 1, 2015 – April 30, 2025
CONTRACT CEILING
$20 billion per contract
NAICS CODE
541519 (exception 18)
PROCESSING FEE
0.34% already included in price quote
FAIR OPPORTUNITY CLAUSE
FAR 16.505(b) (1) provides that each contractor shall be given fair opportunity to be considered for each order exceeding $3,000 and issued under multiple award contracts. The FAR states that the method to obtain fair opportunity is at the discretion of the CO and that the CO must document the rationale for placement and price of each order. Using the SEWP online Quote Request Tool (QRT) is the recommended method to assist in this activity and to augment the required decision documentation. The SEWP QRT tool will automatically include the contract holders within a selected Group or based on a suggested source.
NOTE: Fair Opportunity to all contract holders within one or more SEWP groups is required. There is no requirement to obtain three quotes if all contract holders within a group were given an opportunity to provide a quote.
TRIBALCO SEWP CONTACT
Betsy Johnson
Senior GWAC Coordinator
301.941.3704
sewp@tribalco.com
Tribalco's dedicated SEWP staff is ready to answer questions and guide you through the SEWP V procurement lifecycle.
QUOTING AND PROCURING SUPPORT
Please contact Tribalco at sewp@tribalco.com for assistance with quoting and/or procuring IT products, solutions, or product-related services under SEWP V.
ORDERING AND POST-DELIVERY ISSUES ISSUES
Please contact Tribalco at sewp@tribalco.com for help troubleshooting orders and for installation, basic warranty, extended warranty, technical support, software support, and other post-delivery issues.