Engineering advanced telecommunications solutions that deliver real-time secure communications and data connectivity.
Tribalco's critical communications solutions enable collaboration, enhanced productivity, and agility across a borderless world. We engineer and integrate state-of-the-art telephony applications, while optimizing and securing critical communications infrastructure.
Managing the LMR lifecycle from discovery to decommissioning from the most basic handheld radio systems to highly complex trunking systems comprised of multiple radio sites that support thousands of users.
Designing, engineering, deploying, and managing dynamic and secure satellite solutions around the globe.
Expanding microwave coverage, capacity, and service reliability with innovative, best-in-class solutions that are tailored to the unique needs of our customers.
Connecting enterprises through real-time end-to-end video conferencing.
Delivering dynamic VoIP solutions in static and fly-away environments.
Deploying leading-edge telepresence, VoIP, audio/visual and video conferencing solutions that integrate seamlessly into our customers' network environments and facilitate communications and collaboration.
Inside and Outside Cable Plant
Optimizing critical communications infrastructure inside and out.
Providing optimal power solutions in military, commercial, and industrial settings.
Electronic Security Systems
Securing critical assets with physical deterrents and electronic technologies.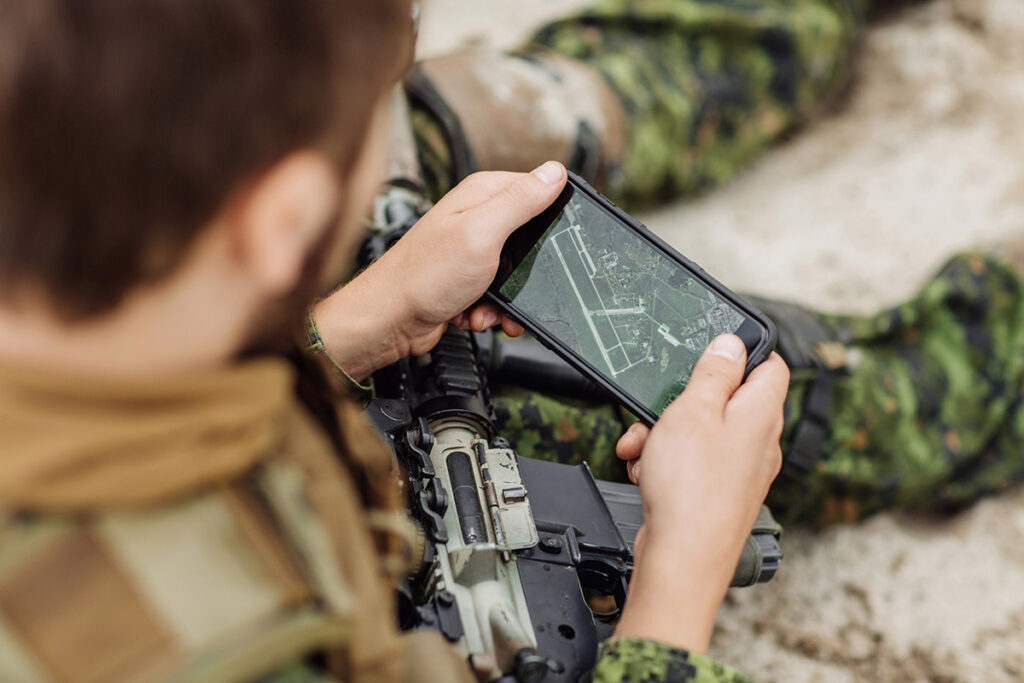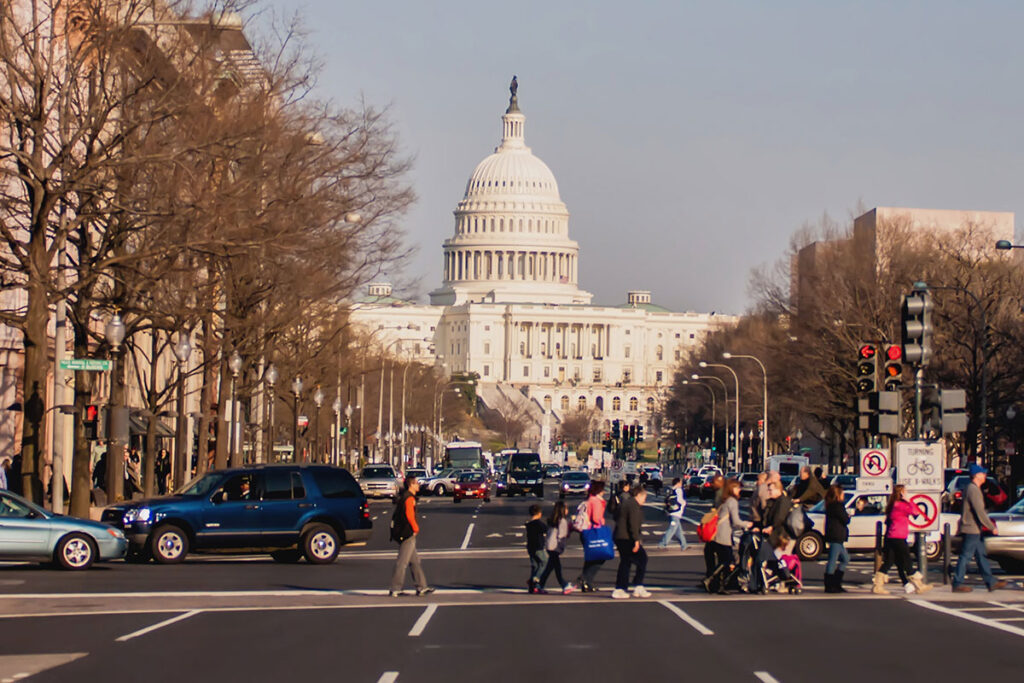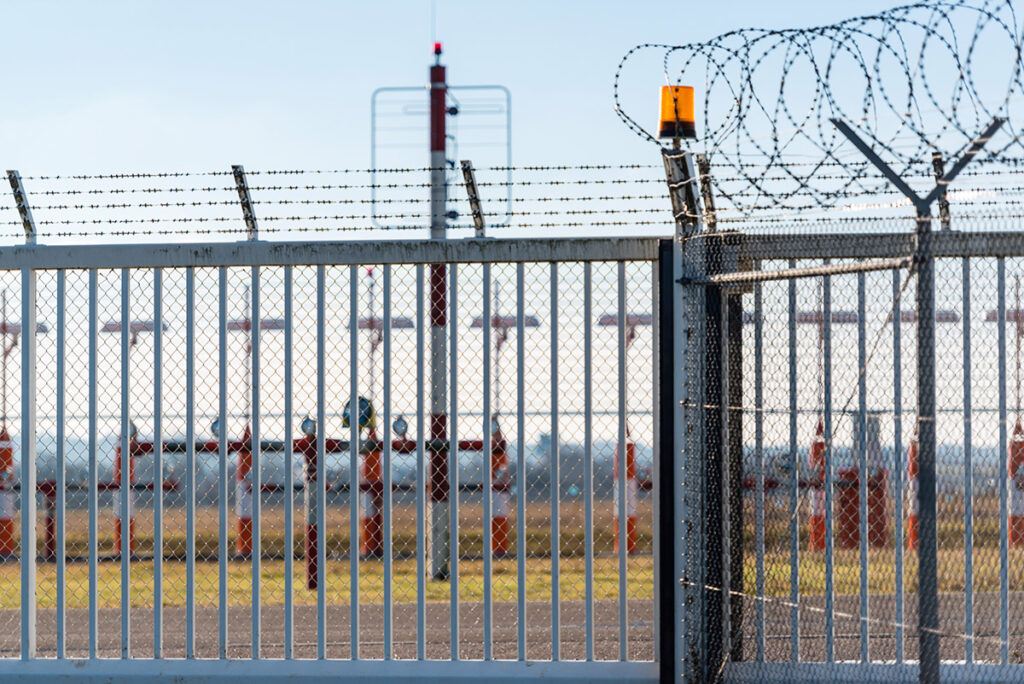 DELIVERING CUSTOMER OUTCOMES
ENABLING ANYTIME ACCESS THROUGH CRITICAL COMMUNICATIONS TECHNOLOGIES
Tribalco supports today's globally connected Army by deploying state-of-the-art telecommunications, audio/visual, and wireless solutions and performing infrastructure and technology upgrades that connect command centers to the front lines. Our work enables soldiers, military commands, and supporting organizations to access, process, and securely act upon information in real-time.
ENHANCING NATIONAL SECURITY WITH AN ADVANCED WIRELESS SYSTEM
Tribalco designed, engineered, and deployed an operational video capability to identify, deter, and minimize threats and vulnerabilities in our nation's capital. Our unique advanced wireless system provides enhanced security for those visiting the National Capital Region.
ENGINEERING AN ELECTRONIC SECURITY SYSTEM UNDER THE HARSHEST CONDITIONS
Amid ongoing terrorist attacks from ISIS, Tribalco securely delivered a fully integrated electronic security and base-wide communication system for Balad Air Base in Iraq. Tribalco's expertise in moving personnel and materials in theater and working with local suppliers and subcontractors enabled Tribalco to deliver this base-wide security system in one of the world's harshest, most austere and remote environments.