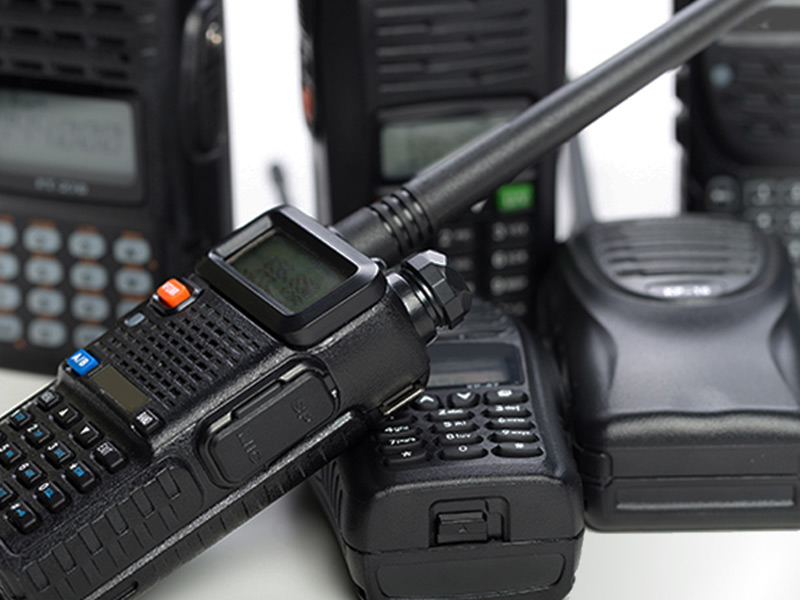 FIELDCOM FUNCTIONAL CATEGORY 1: PRODUCTS
Provides P25 radio infrastructure and user devices, aviation and marine radios, communications enclosures, and commercial satellite voice and data field communications.
PERIOD OF PERFORMANCE
Sept. 2017 – Sept. 30, 2022
CONTRACT CEILING
$3 Billion
NAICS CODE
334220
CONTRACT NUMBER
D17PC00452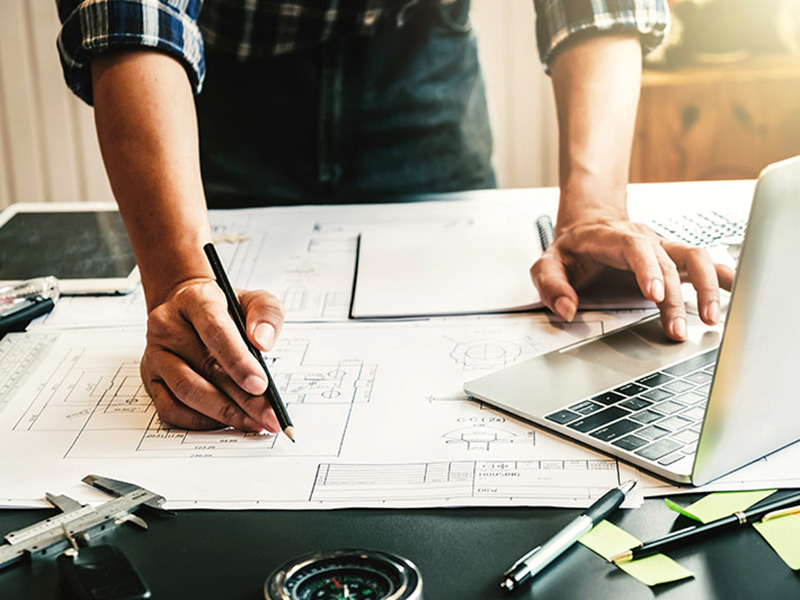 FIELDCOM FUNCTIONAL CATEGORY 2: SERVICES
Provides a system lifecycle approach to services with planning, design, implementation, operations and maintenance, and decommissioning.
CONTRACT NUMBER
140D7018D0014
NAICS CODE
541990
CONTRACT CEILING
$3 Billion
PERIOD OF PERFORMANCE
Sept. 2018 – Sept. 30, 2023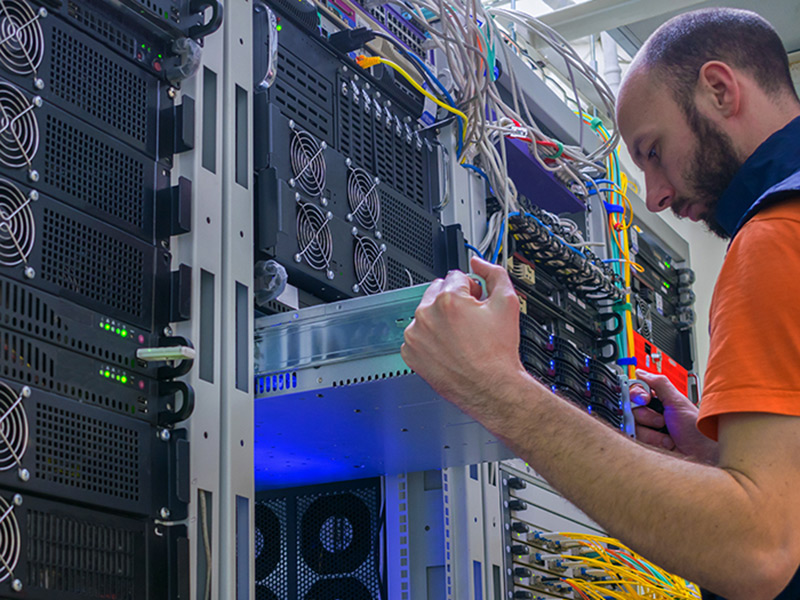 FIELDCOM FUNCTIONAL CATEGORY 3: DESIGN-BUILD
Provides a method to deliver a field communications system in which the planning, design, and implementation/installation services and any associated products, software, or hardware in the design are provided by a single contractor. Operations and maintenance and decommissioning services may also be included.
CONTRACT NUMBER
140D7018D0017
NAICS CODE
541690
CONTRACT CEILING
$3 Billion
PERIOD OF PERFORMANCE
Sept. 2018 – Sept. 30, 2023